Join Us on Game Days for Tiny Gate, the Best Tailgate in Town!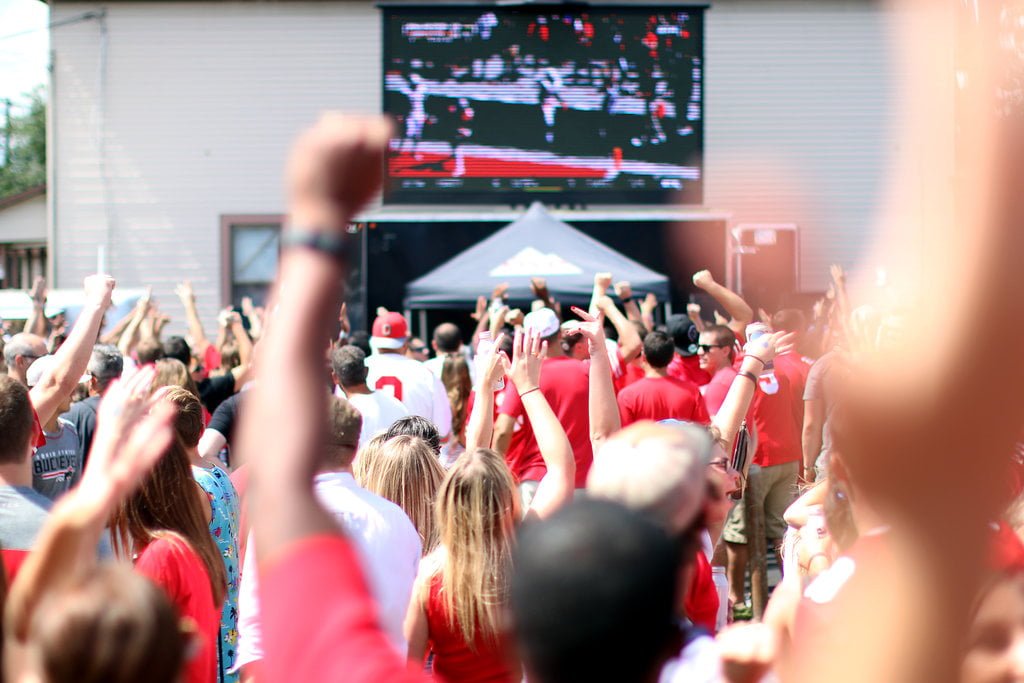 Cheer on The Ohio State Buckeyes every home game at Tiny Gate! We have a big projector to view the game, Game Day drink specials and a DJ playing music during the commercials. Stop by at some point in your tailgating adventures and we promise you'll have a great time! O-H!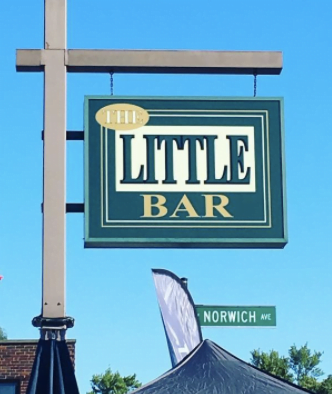 The Little Bar is the best place to hang out on campus with daily drink specials and live entertainment. Catch your favorite sporting event, get together with friends and have a fun night out! We boast 16 flat screen TVs, so you'll always have a great view!

Our weekly events include Ladies Night, Karaoke Night and Trivia Night, with great drink specials every day. During football season we host Tiny Gate for all Ohio State home games, the best tailgate party in Columbus! 21 and up are always welcome!

We'll see you at The Little Bar!
THE BIG BAR | THE CHOP SHOP | THE LITTLE DONUT SHOP
Powered by 61FORWARD MEDIA